Discount will be applied to the lower priced item.
SALE RUNS FROM 11/24 - 12/1
Everyone wants to feel understood and giving the perfect gift let's someone know you care.
What else feels as good as giving the perfect gift? Getting a special discount.
Check out some of our most popular gift guides below or see the list for yourself.
---
Give a gift that protects and organizes their most prized possessions, whether it be a laptop, tablet, or thumb drives. This list has you covered. It also features our brand new Oxford Tech Sleeve! Take a look.
---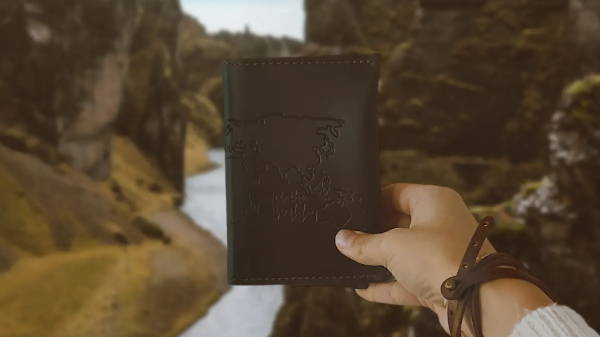 Do you know someone who is always on the move? We've grouped together a fantastic selection of gifts for the accomplished or aspiring traveler. Give them just what they need for a weekend getaway or a trip overseas. This gift guide also features our Original Journal. Do you know what it is?
---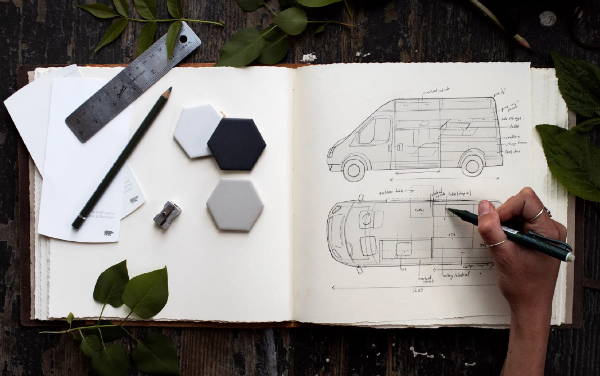 FOR THE ARTIST GIFT GUIDE
Looking for the perfect gift for the creative type in your life? We've pulled together some great choices for artists of every skill level. Featuring a holiday best-seller, the Calligraphy Gift Set.
---
GIFTS THAT LAST A LIFETIME
Check out these gifts that have been naturally aged and used at least 2 months and up to 10 years.