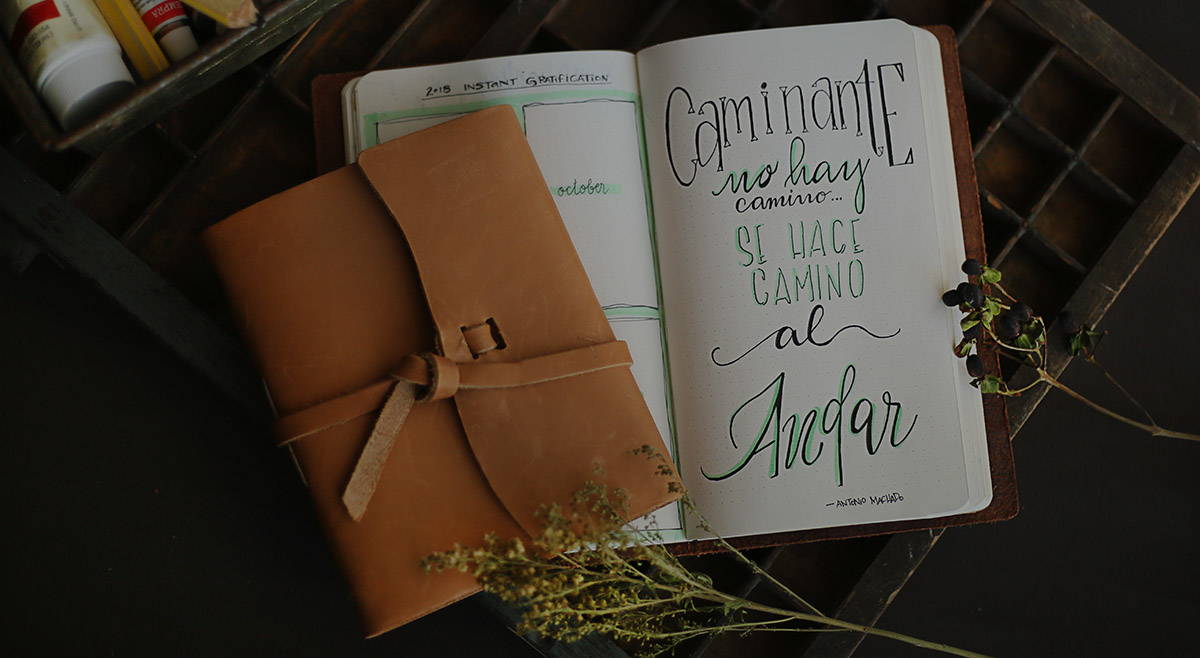 LIFE CAN BE CHAOTIC. THERE'S ALWAYS TOO MUCH TO DO.
You want to cut through all the noise to focus. You seek clarity to make sure that what you're spending time doing actually matters.
Rustico Journal was created for you. Using a bullet journal planning style, you can recapture your lost minutes, track your health, and organize your life in a way that suits you.
Some ideas to start tracking:
• Track your fitness and diet so you can improve it
• Make a cleaning list and a timeline for those tasks
• Write a list of self-care practices you want to introduce to your routine
• Identify the people who need to hear from you most and set days to reach out to them
Ready to get started?
Leave your email address to receive more ideas to help you start planning and tracking your journey.