Volume Purchasing
INTERESTED IN VOLUME PURCHASING?
READ BELOW TO LEARN MORE ABOUT OUR CORPORATE & WHOLESALE PROGRAMS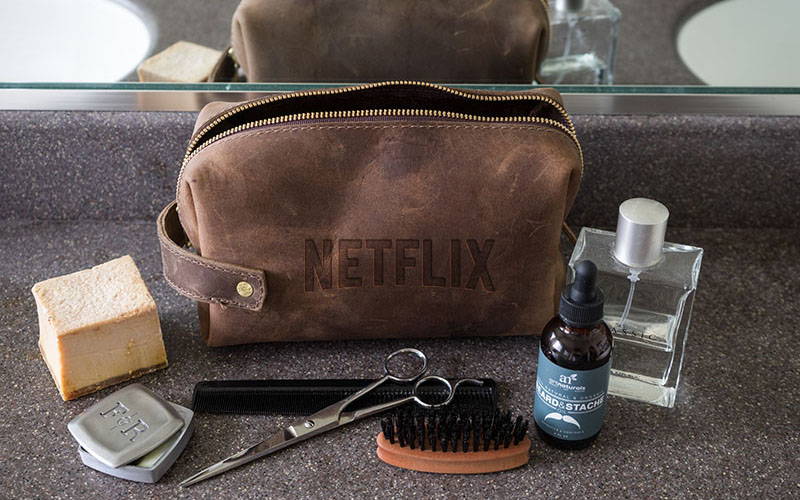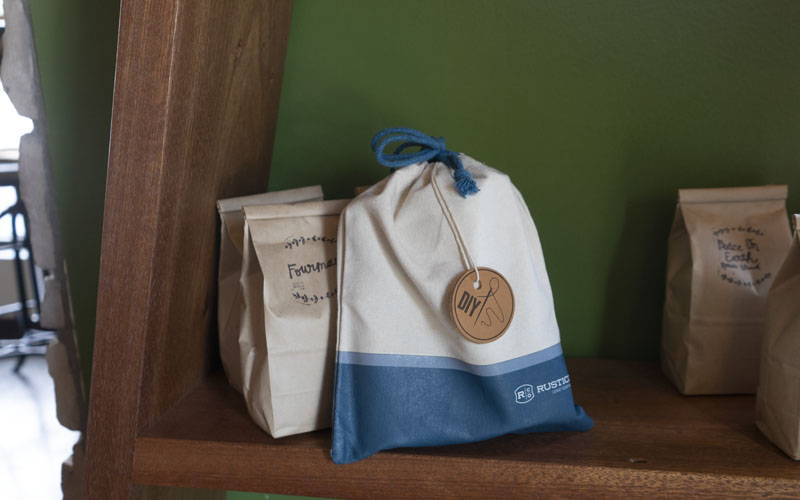 Our leather goods make unique and timeless gifts that are ideal for corporate celebrations, retreats and other events. If you need to purchase 12 or more custom debossed or laser engraved units for your company, click below to browse our top collections for inspiration.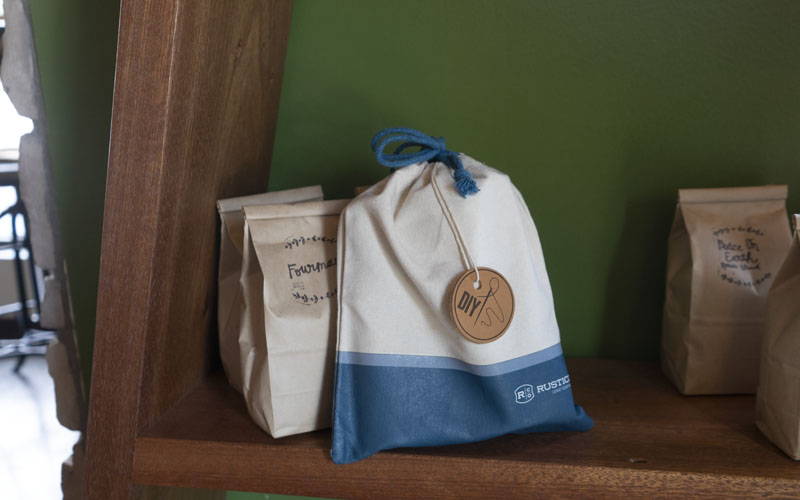 We feel that everyone should live intentionally and leave their mark. If you're looking to sell Rustico products at your store or marketplace, head over to our wholesale site to look through our best-sellers before creating an account.